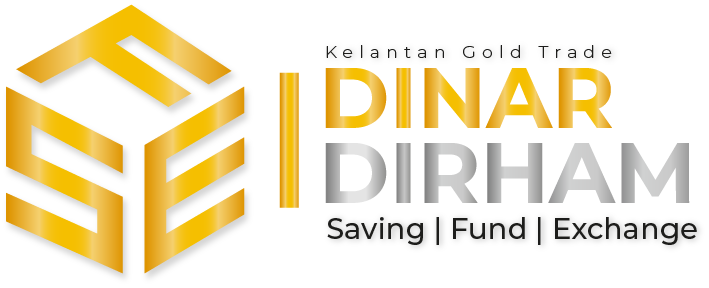 Dinar Dirham Muamalat Platform
Fast and secure way to purchase or exchange dinar dirham
GET STARTED
#Syarikat Simpanan Dinar Dirham No. 1 di Malaysia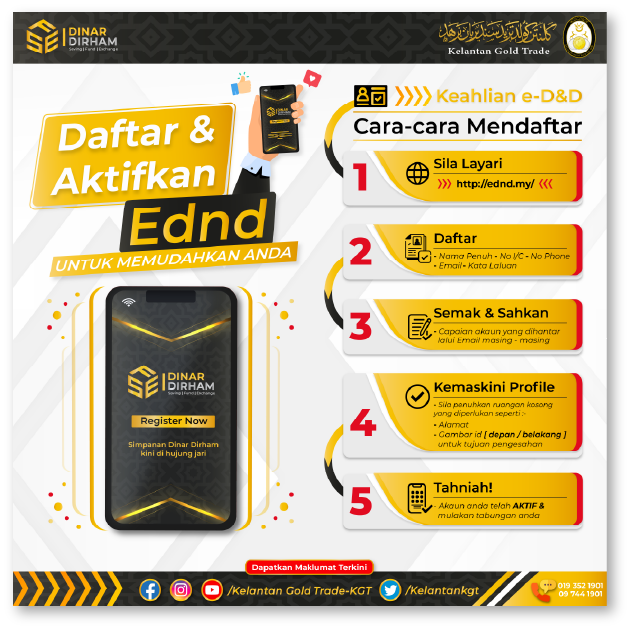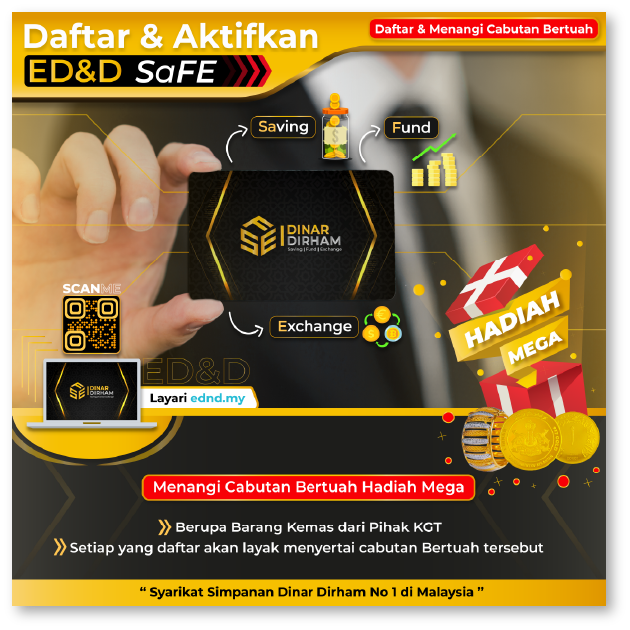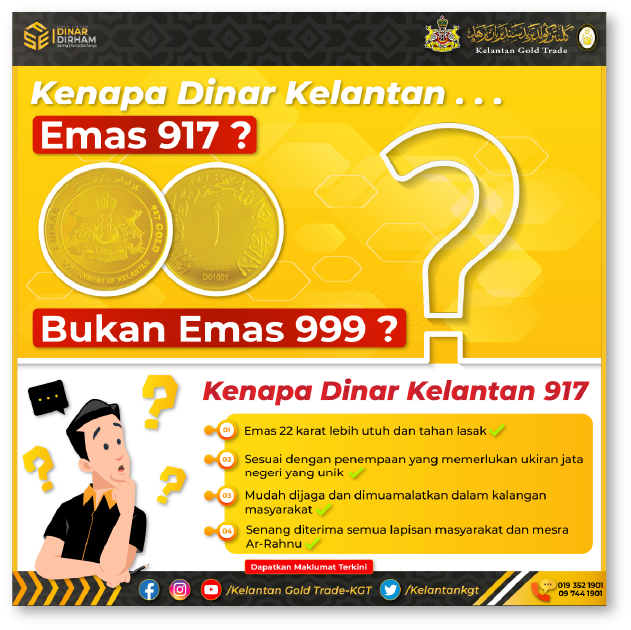 ...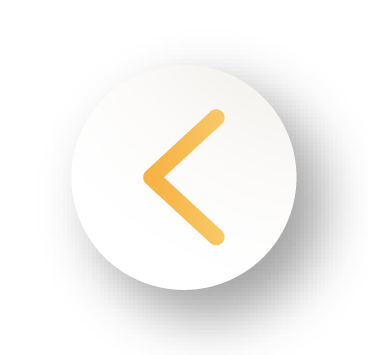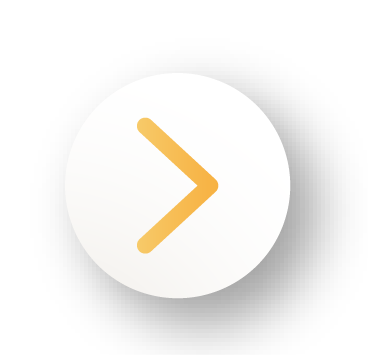 Features
The most trusted Dinar Dirham platform
Here are a few reasons why you should choose us
Join Us
Create your Dinar Dirham portfolio today
EDnD has a variety of features that make it the best place to start trading

Manage Your Portfolio
Buy and sell Dinar & Dirham digital asset and keep track of them in the one place.

Being
"Saudagar"
Get paid by introducing your peers & client to us*.

Easy Buyback
Sell back your digital asset to us with easy step!.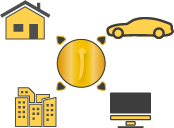 Transfer Assets
Transfer your digital assets to other account holder with ease.
What's Say
Experience the full transaction of platform (e - DND Safe) Gold Dinar & Silver Dirham as secured saving assets
(Rasai pengalaman menjalankan transaksi penuh menerusi platform e-Dnd Safe Dinar Emas & Dirham Perak sebagai aset simpanan selamat.)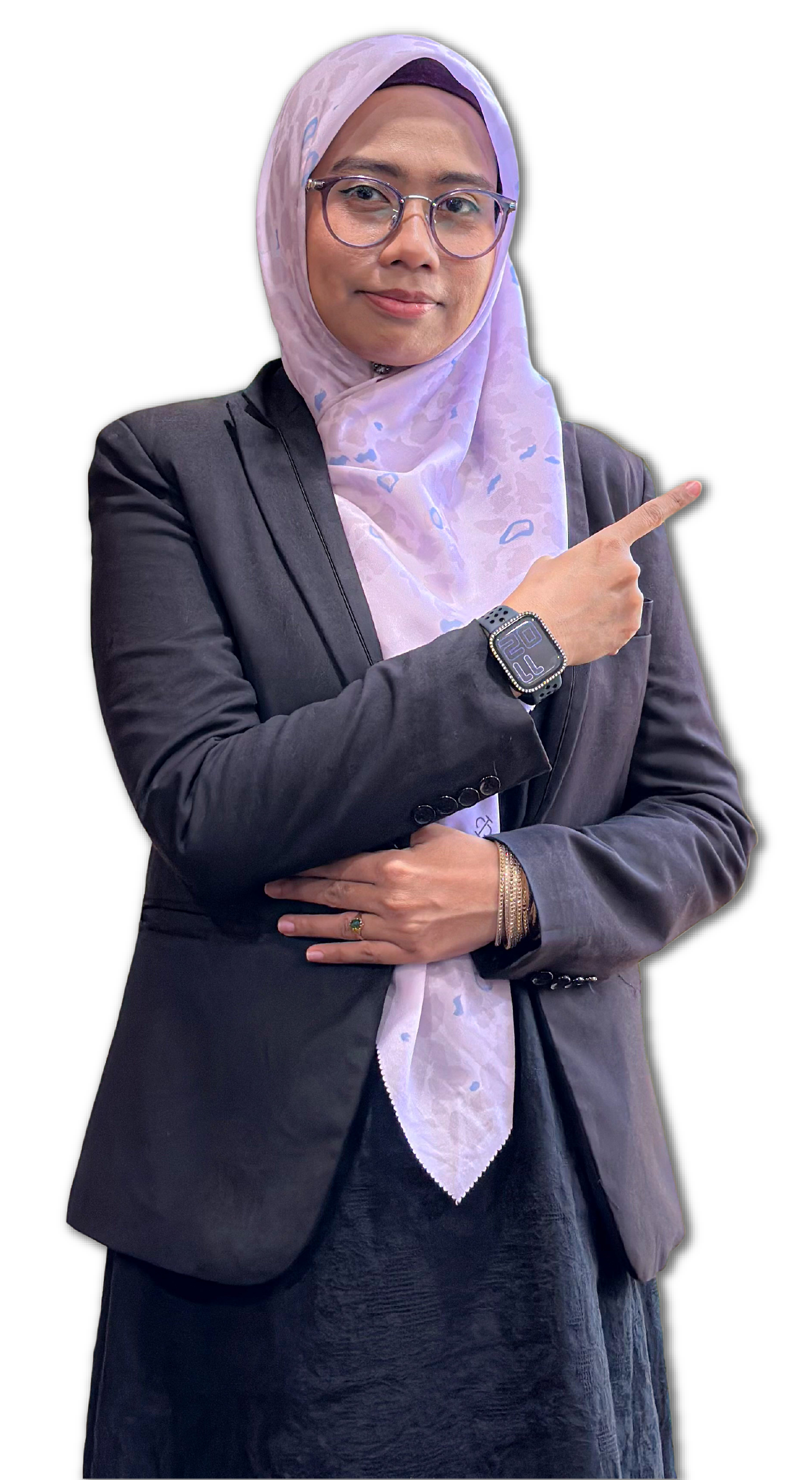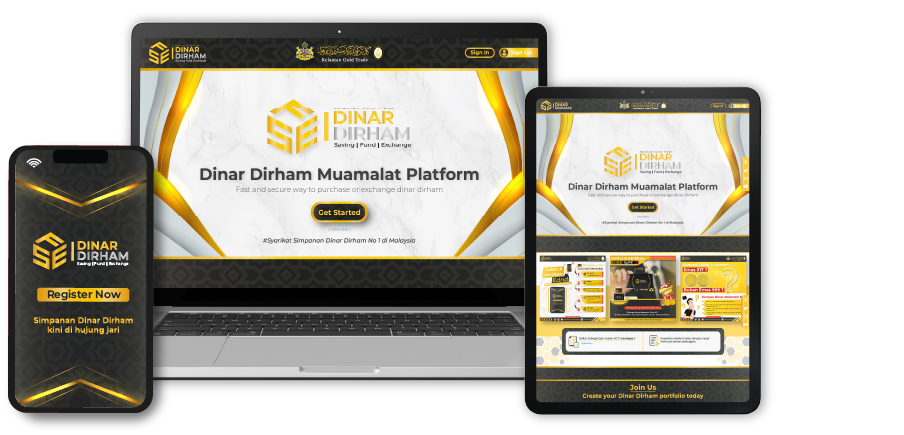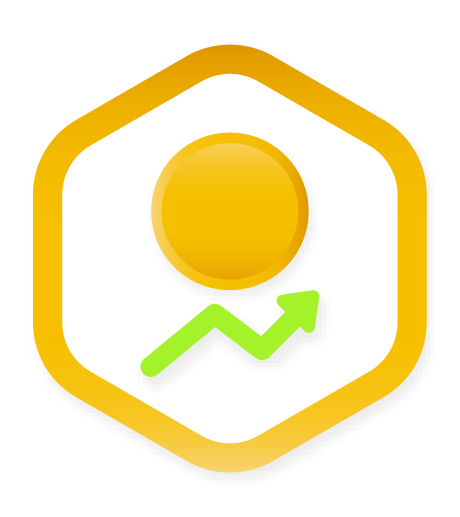 Check Price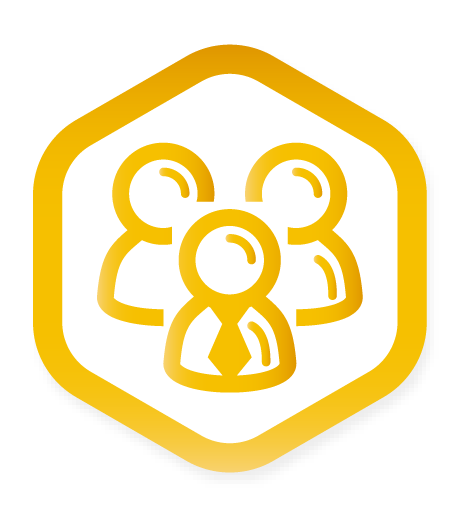 Saudagar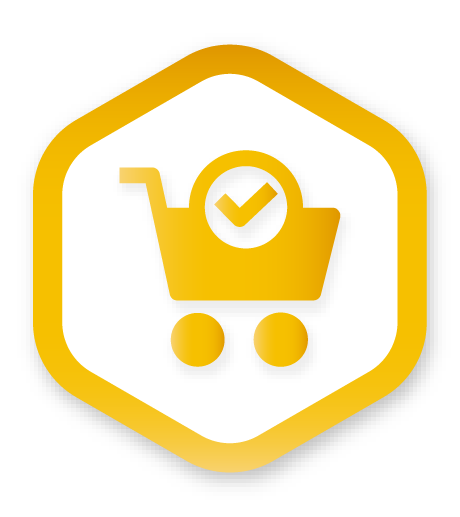 DnD Shop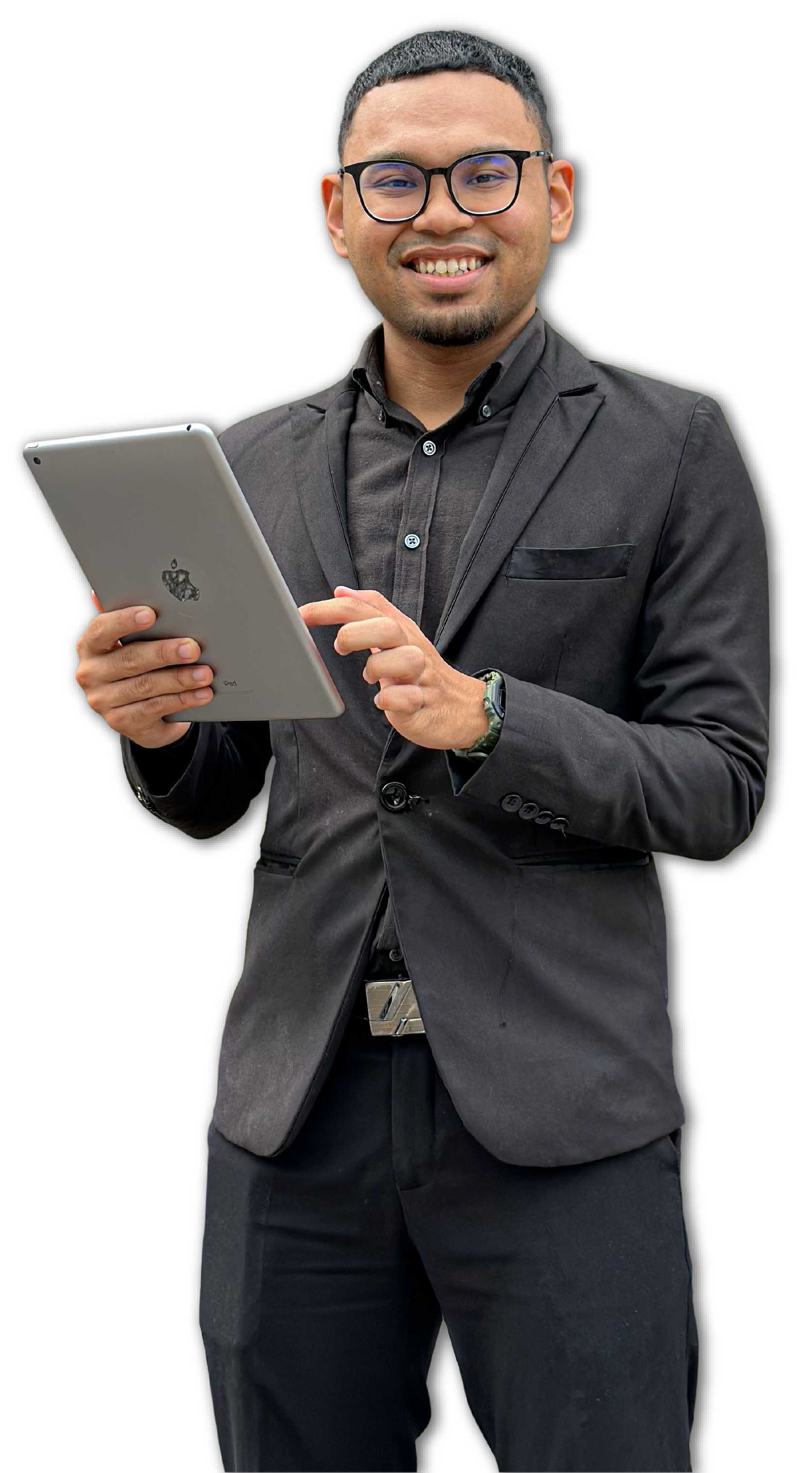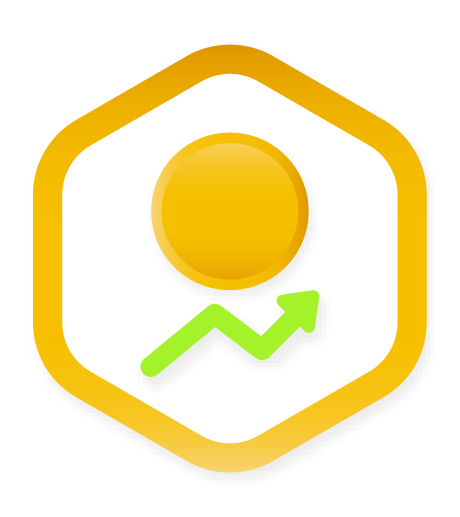 Check Price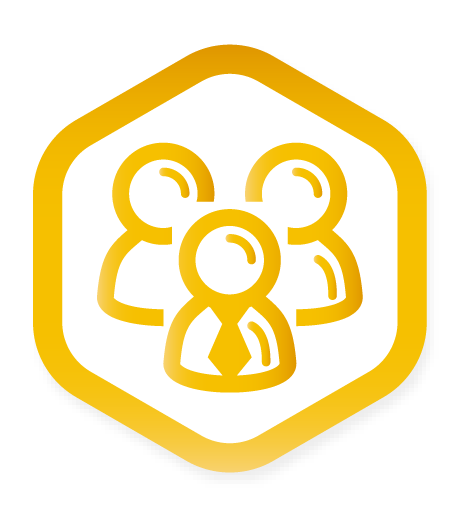 Saudagar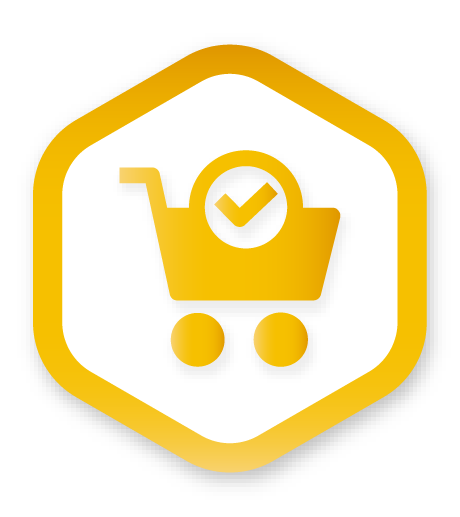 DnD Shop